[[[[[[[[[[[[[[[[[[[[[[[[[[[[[[[[[[[[[[[[[[[[[[[[[[[[[[[[[[[[[[[[[[[[[[[[[[[[[[[[[[[[[[[[[[[[[[[[[[[[[[[[[[[[[[[[[[[[[全部产品, 全部产品]]]]]]]]]]]]]]]]]]]]]]]]]]]]]]]]]]]]]]]]]]]]]]]]]]]]]]]]]]]]]]]]]]]]]]]]]]]]]]]]]]]]]]]]]]]]]]]]]]]]]]]]]]]]]]]]]]]]] 
Aerospace
Mindal aluminum alloy has been widely used in aviation and aerospace fields, which has promoted the development of my country's aerospace industry
Aerospace
Aluminum alloy materials are widely used in aerospace industry.
Aluminum plates are the master structural material in modern aerospace industry. Some developed countries constantly develop new aluninum plates that are widely used in making plane frames, plane walls, undercarriage, etc,, as aluiminium materials have super comprehensive performances in plane manufacturing, for instance, high tensile strength, stress resistance and corrosion resistance. Sientific research institution and enterprises jointly promote aluminum alloy application in our country's areospace field.
Mindal provides you complete solutions,hotline: 400-8823-789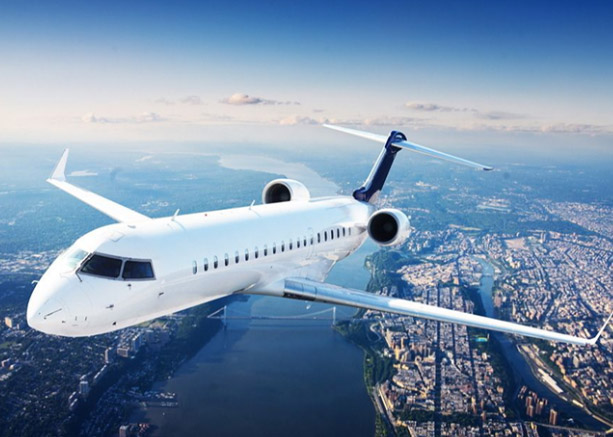 We could not find any corresponding parameters, please add them to the properties table

Hotline: 400 8823 789
Rescruitment hotline:0576-82696666
Website:www.mindal.cn
Add: No.699 Shanhai Avenue, Taizhou Bay New District, Taizhou City, Zhejiang Province
NO.88 HUANGJIN AVE,JINQING TOWN,LUQIAO DISTRICT,TAIZHOU,ZHEJIANG ,CHINA.