[[[[[[[[[[[[[[[[[[[[[[[[[[[[[[[[[[[[[[[[[[[[[[[[[[[[[[[[[[[[[[[[[[[[[[[[[[[[[[[[[[[[[[[[[[[[[[[[[[[[[[[[[[[[[[[[[[[[[全部产品, 全部产品]]]]]]]]]]]]]]]]]]]]]]]]]]]]]]]]]]]]]]]]]]]]]]]]]]]]]]]]]]]]]]]]]]]]]]]]]]]]]]]]]]]]]]]]]]]]]]]]]]]]]]]]]]]]]]]]]]]]] 
Ocean Ship
Aluminum application in ship building can date back to the end of 19 century in Europe, but aluminum alloys in that time didn't have advantage on strength and corrosion resistance and were not used widely. With rapid
Ship building
Aluminum application in ship building can date back to the end of 19 century in Europe, but aluminum alloys in that time didn't have advantage on strength and corrosion resistance and were not used widely. With rapid development of metallurgical industry, aluminium magnesium alloy with strong corrosion resistance were heeded in ship building. In the middle of 20 century, aluminum ship building had reached a peak, which brought about achievements in aluminum alloy technology, such as alloy 5486H32 and 5456H32 generating, alloy 5054 tanker lining plate, and aluminum TTG welding technology. In the mid and end of 20 century, aluminum alloy application in ship building ushered in a new situation.
Mindal provides you complete solutions,hotline: 400-8823-789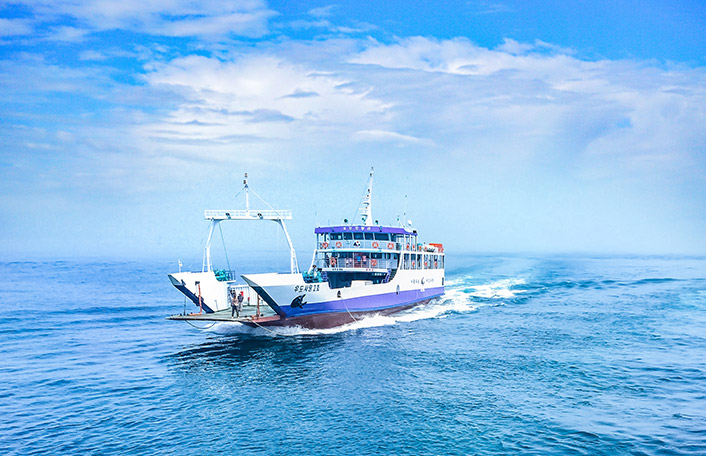 We could not find any corresponding parameters, please add them to the properties table

Hotline: 400 8823 789
Rescruitment hotline:0576-82696666
Website:www.mindal.cn
Add: No.699 Shanhai Avenue, Taizhou Bay New District, Taizhou City, Zhejiang Province
NO.88 HUANGJIN AVE,JINQING TOWN,LUQIAO DISTRICT,TAIZHOU,ZHEJIANG ,CHINA.