Company profile
---
Founded in 2002, Zhejiang Mingdao Aluminum Co., Ltd. (hereinafter referred to as Mingdao Aluminum),is a wholly-owned subsidiary of Geely Technology Group. It is an innovative enterprise specialized in scientific research, processing, manufacturing and management.
Mingdao Aluminum,located in Taizhou—"the manufacturing city", is a leading provider of aluminum products in Zhejiang Province. The company has two manufaturing bases respectively in Taizhou,Zhejiang and Zhongning, Ningxia, covering an area of 1,420,000 m², with more than 1500 qualified employees (including 450 engineers and technicians) and total assets of over 1.3 billion dollars.
Mingdao Aluminum specializes in manufacturing aluminum products,including aluminum plate and foil, aluminum alloy wheel hub, aluminum decorative materials, aluminum alloy bags, automobile heat shield, automobile sealant, truck fuel tank, ect. We have made great contribution to the development of aerospace, automobile manufacturing, architectural decoration, boutique kitchenware, mold forming, electronics and other industries in China.
Benefiting from long-term technology inputs, Mingdao Aluminum has registered more than 100 patents(85 issued patents). Besides, the company has won many honors in quality standardization, advanced technology, export, environmental protection and other aspects.
The company pays attention to corporate culture, providing regular vocational training and various recreational activities to staff, cadres as well as technical workers. Each year we organize various team-building activities, such as skill competition, quiz show, fun spots meeting and team development games. The company also possesses basketball courts, tennis courts, and other places for entertainment and fitness activities.
The core value of the company is'practical, enterprising,innovative and progressive'. We are committed to providing high-quality products and first-class services to customers.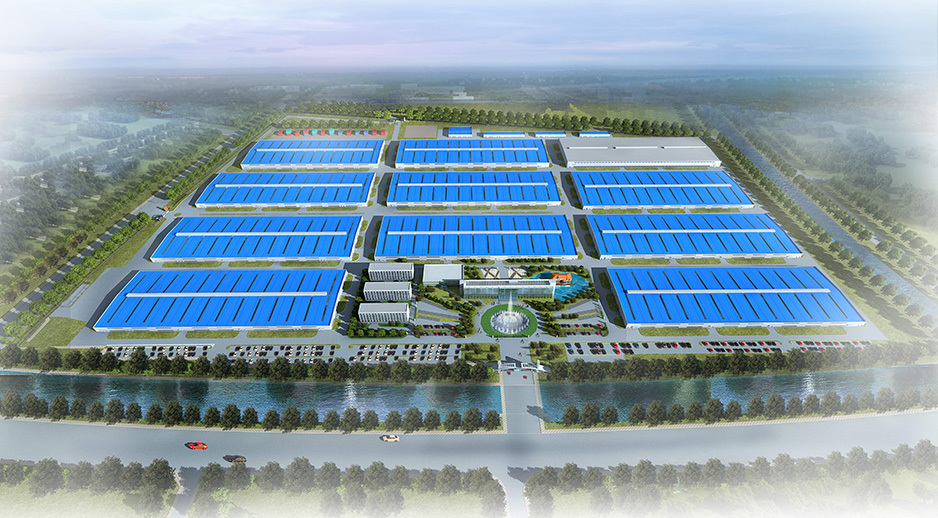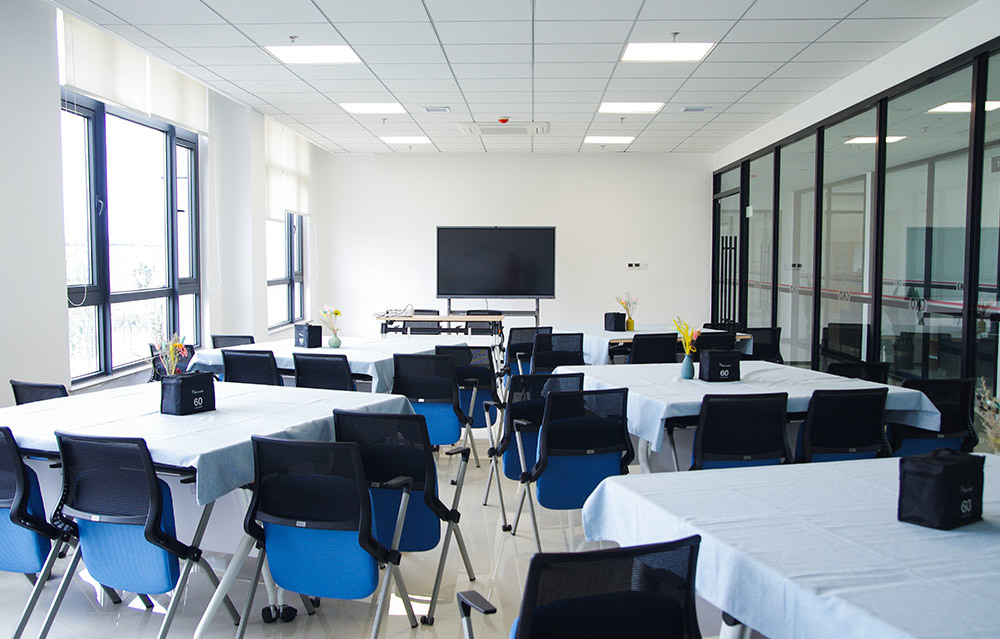 Training classrooms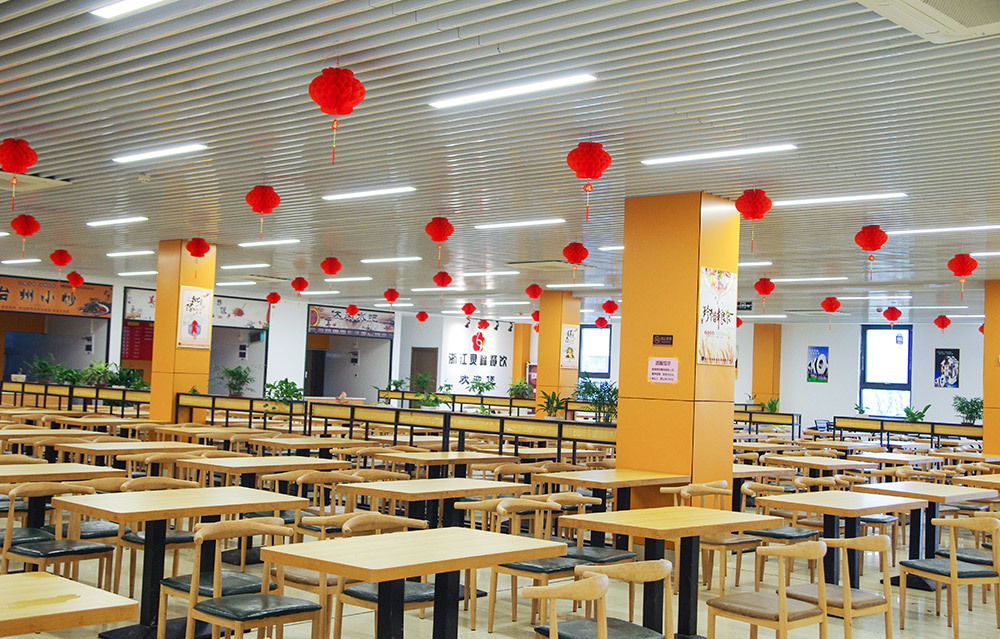 Staff canteen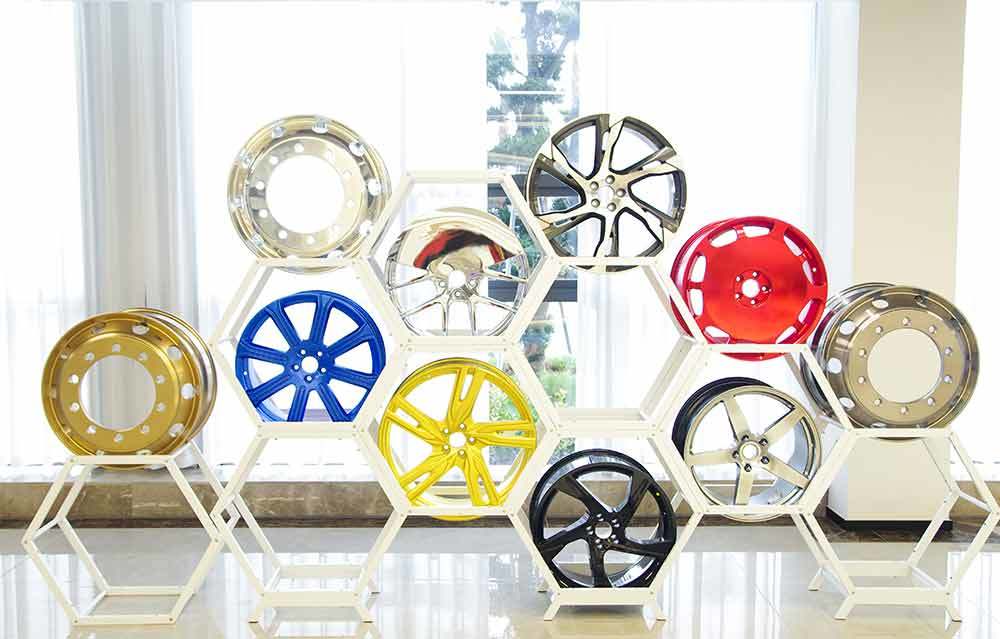 Aluminum alloy wheel display area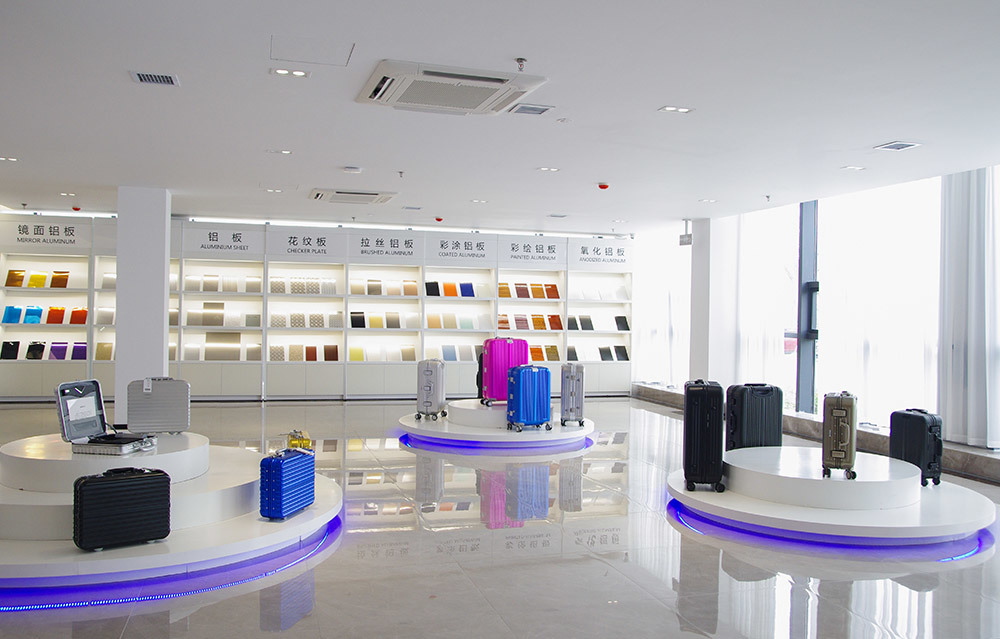 Aluminum alloy luggage display area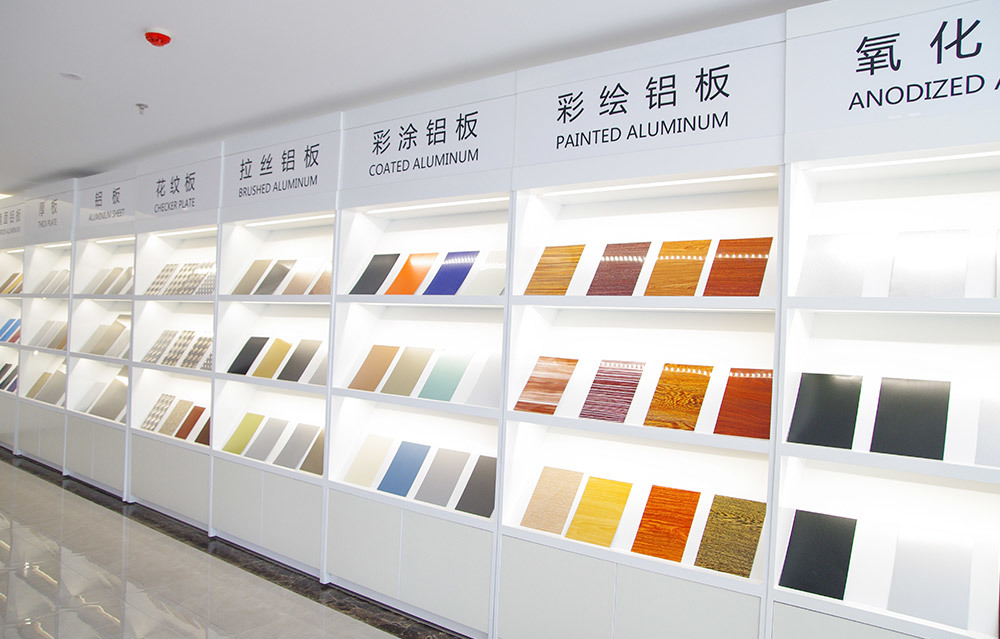 Decorative material display area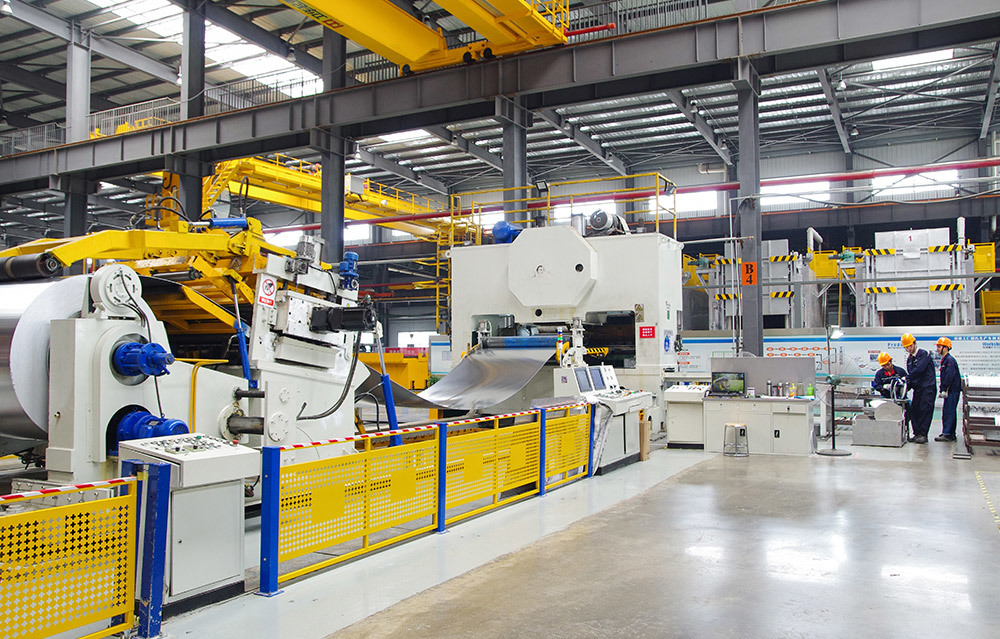 Workshop site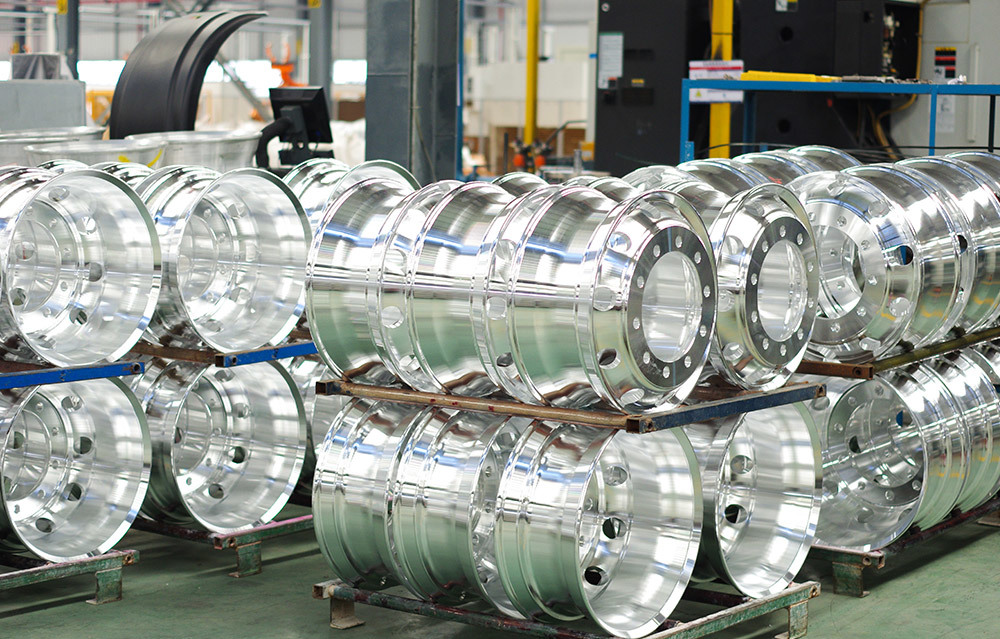 Aluminum alloy wheel storage area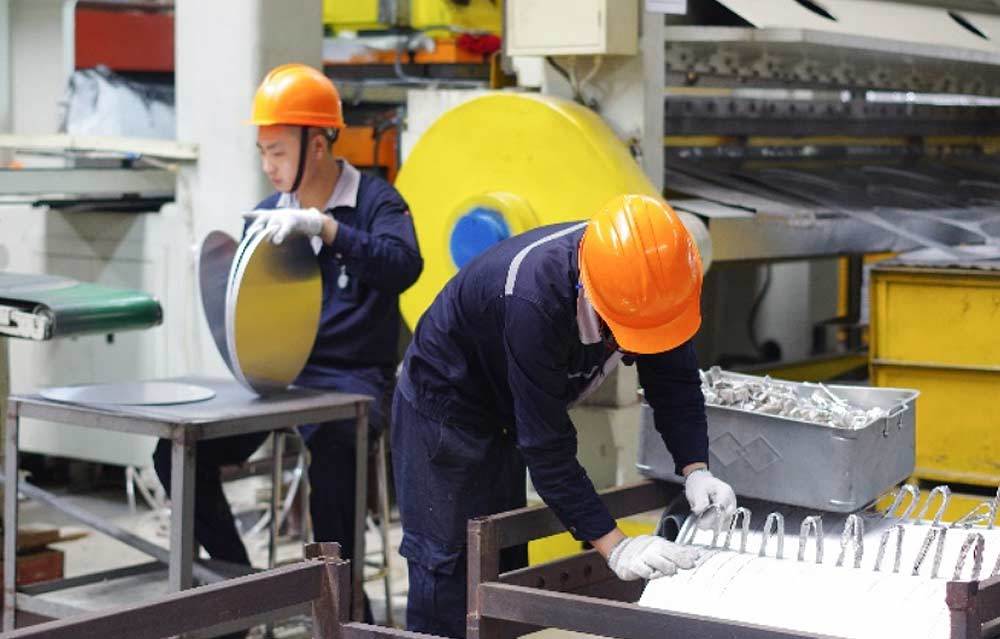 On-site inspection of aluminum alloy discs